Boards Associated
Technical Education Board
Technical Education Board
Duties of the Board
(a) Advise on policy and public issues relating to technical education.
(b) exercise general supervision and control over the technical schools connected with the Diocese.
(c) To strengthen social and industrial activities in the Diocese.
(d) Recommend the establishment of new technical educational institutions.
(e) Examine the annual accounts of the institutions under the jurisdiction of the Board.
(f) Appoint a sub-committee on the recruitment and admission of Students.
Designation : Member
CSI Madhya Kerala Diocesan Office, Cathedral Road, Kottayam, Kerala, Pin- -686 001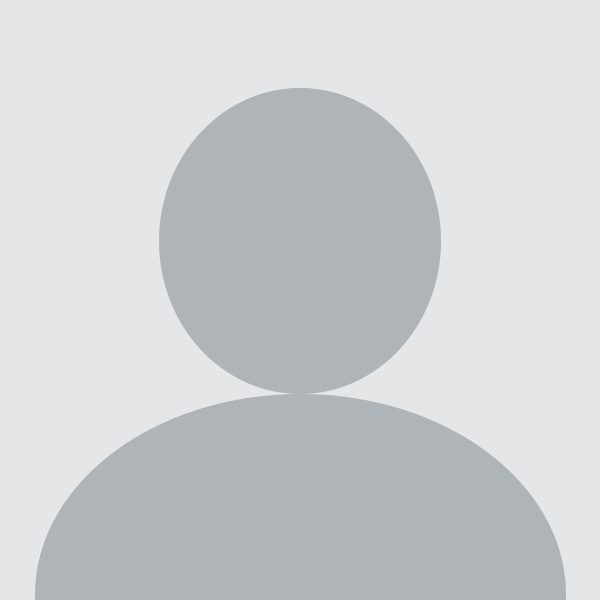 Prof. Mathew C. Mathew
Chavarukalayil House Pariyaram P. O. Mallappally West – 689 585.