Boards Associated
Literature Board
Literature Board
Duties of Board
(a) To make arrangements for the writing and preparation, publication, sale, etc., of Christian literature.
(b) Keep the clergy and others informed as to where useful books are published and at what prices they can be obtained.
(c) Make rules for the preparation and publication of Malayalam translations of useful books.
Designation : Member
CSI Madhya Kerala Diocesan Office, Cathedral Road, Kottayam, Kerala, Pin- -686 001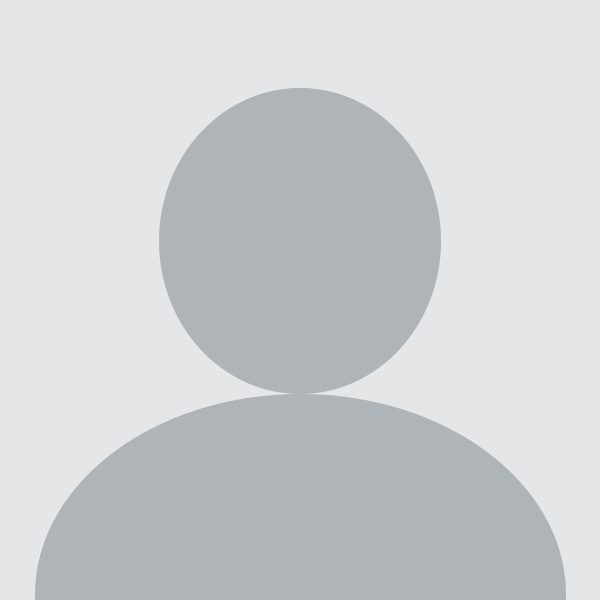 Mr. Jiby Jacob Abraham
Keerickattu House Moolavattom P. O. Kottayam – 686 012.