Boards Associated
Education Board
Education Board
Duties of the Board
(a) Advise on policy and public issues relating to education in the entire diocese.
(b) Manage the financial affairs of the schools generally and make arrangements for the preparation of an annual statement of affairs in the office of the Corporate Manager.
(c) Receive reports of appointments and suspensions and dismissals of teachers engaged in non-teaching work in schools.
(d) constitute an Emergency Advisory Committee to advise the Corporate Manager on urgent matters.
(e) appoint a commission to inquire into the general condition of an institution and advise the Corporate Manager on its administrative affairs, but no particular action should be ordered.
Designation : Member
CSI Madhya Kerala Diocesan Office, Cathedral Road, Kottayam, Kerala, Pin- -686 001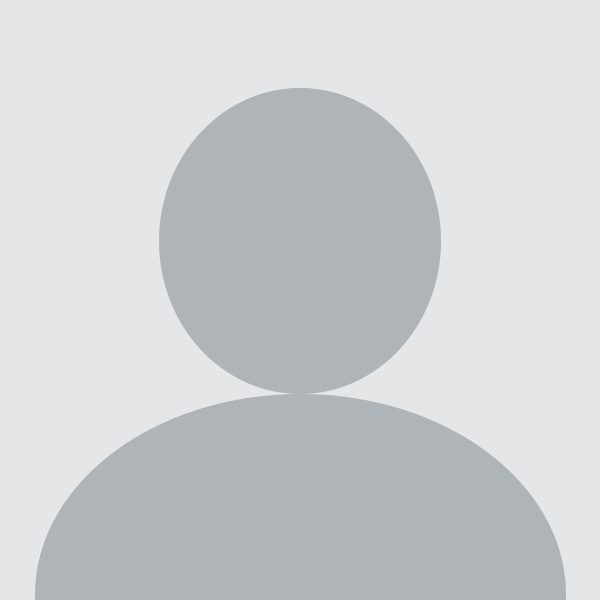 Mr. Roy Thomas Cherian
Kummampuzha Charuvil House Kodukulanji P. O. Chengannur – 689 508.