Boards Associated
Mission Board
Mission Board
Duties of the Board
(a) Consider all matters relating to the evangelistic work of the Diocese.
(b) Administer all special departments of the Diocesan's evangelistic work either directly or through a special committee appointed for the said purpose.
(c) Assist Parish Committees and District Councils in organizing special evangelistic efforts.
(d) To do all things capable of fostering a missionary spirit in the Church and to act in accordance with the conditions mentioned in Chapter I Rule 3 Clause 2.
(e) Carry out missionary propaganda through deputation, magazines, literature etc.
(f) Apply annually to the Finance Board for necessary grants for operations.
Designation : Member
CSI Madhya Kerala Diocesan Office, Cathedral Road, Kottayam, Kerala, Pin- -686 001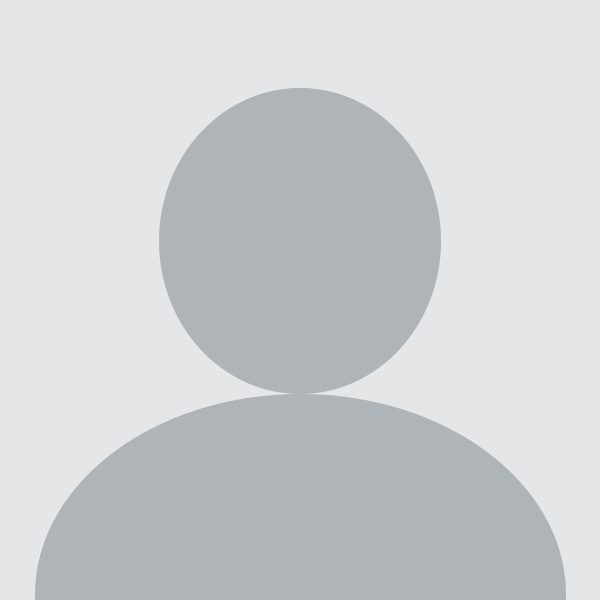 Mrs. Sudhamol V. M.
CSI St. Peter's Church Kangazha P. O. Pathanadu Kottayam – 686 541.