Boards Associated
Women's Board
Women's Board
Duties of the Board
(a) Organize women's work throughout the Mahayidavaka without leaving any part of the Diocese untouched and without overspreading any part.
(b) To organize Bible schools for Christian women.
(c) To regulate and direct the activities of the Board under its direct control at large. Advise on better ways to strengthen women's empowerment and receive reports on activities.
(d) Encourage women and girls for evangelism among women.
(e) prepare and submit to the Board of Finance the annual budget for the amount required for the above-mentioned matters.
Designation : Member
CSI Madhya Kerala Diocesan Office, Cathedral Road, Kottayam, Kerala, Pin- -686 001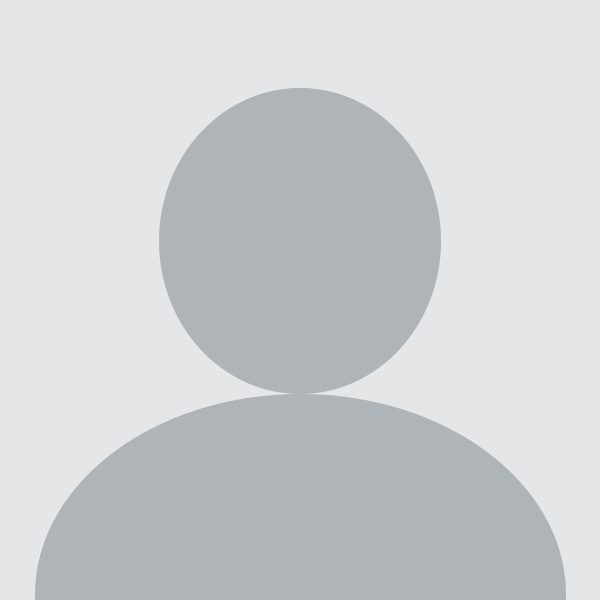 Mrs. Annamma Shajan
Diocesan Treasurer's Quarters Csi Diocesan Office Kottayam – 686 001.